Life is an abundance of possibilities
Let us spend time in this space to see what comes up
What heals us and what opens our heart is what is hidden
– Dr. Jeanette Gallagher, ND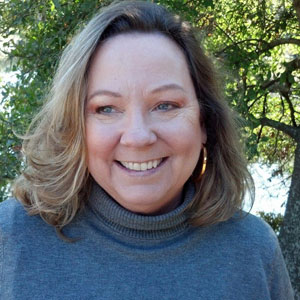 Dr. Jeanette shares Moment to Moment Living tips so you can live fully each second of your life no matter what your challenges, experiences or beliefs.  Living in the human body with a spiritual sound track is a true challenge to many who have lived life with the same routine and habits over many decades.  If you are feeling hurt, alone, tired, sick, broken or challenged, you can still find life in the smallest of things as the light in the dark, the flower in the desert or the smile in a crowd.
Need someone to talk it through, private telephone consults are available.
When you ask for a consult time, you are saying 'I have no clue what is up and I am asking for guidance'.  What Dr. Jeanette can offer is an abundance of potential possibilities which may be over looked to bring you happiness, health, wellness and support in a world that is moving so fast.