Hi everyone, thank you so much for joining me here!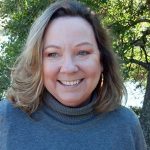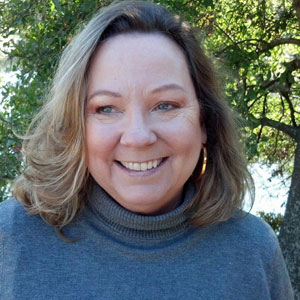 As my work and experiences have evolved over the last forty five years, so have my personal stories and biography.  I have chosen to include a few highlights from the last few years below.  What you may see is I, as you, have been on a journey to self exploration and dancing with every option that has presented itself to us.  Have you been enjoying the ride?
While I can say I am here to help others see their potential in every experience they are having, I am also here to share comfort and support when that is really all you need; to know someone is out there who can see and hear you.  As you can tell from many of my writings, experiences, books and radio, I too, have needed to ask for help and comfort from others.  No one is perfect and we are all vulnerable to life's challenges.
My past lifetimes have shown up and guided many life path choices and challenges with miracles along the way which have expanded my consciousness and evolved my soul. I learned how to support the body, mind and spirit while on a journey. Many times doors and roads ended, holes have sucked me in but I choose to explore all that was presented to me and continues to be present in the moment. Life is a gift of the journey, a miracle in all moments.
The road may seem hard and full of holes or maybe you just wish for help in seeing through the fog.  I am always here to guide you, just ask.
Dr. Jeanette Gallagher, ND