Life is an abundance of possibilities
Let us spend time in this space to see what comes up
What heals us and what opens our heart is what is hidden
– Dr. Jeanette Gallagher, ND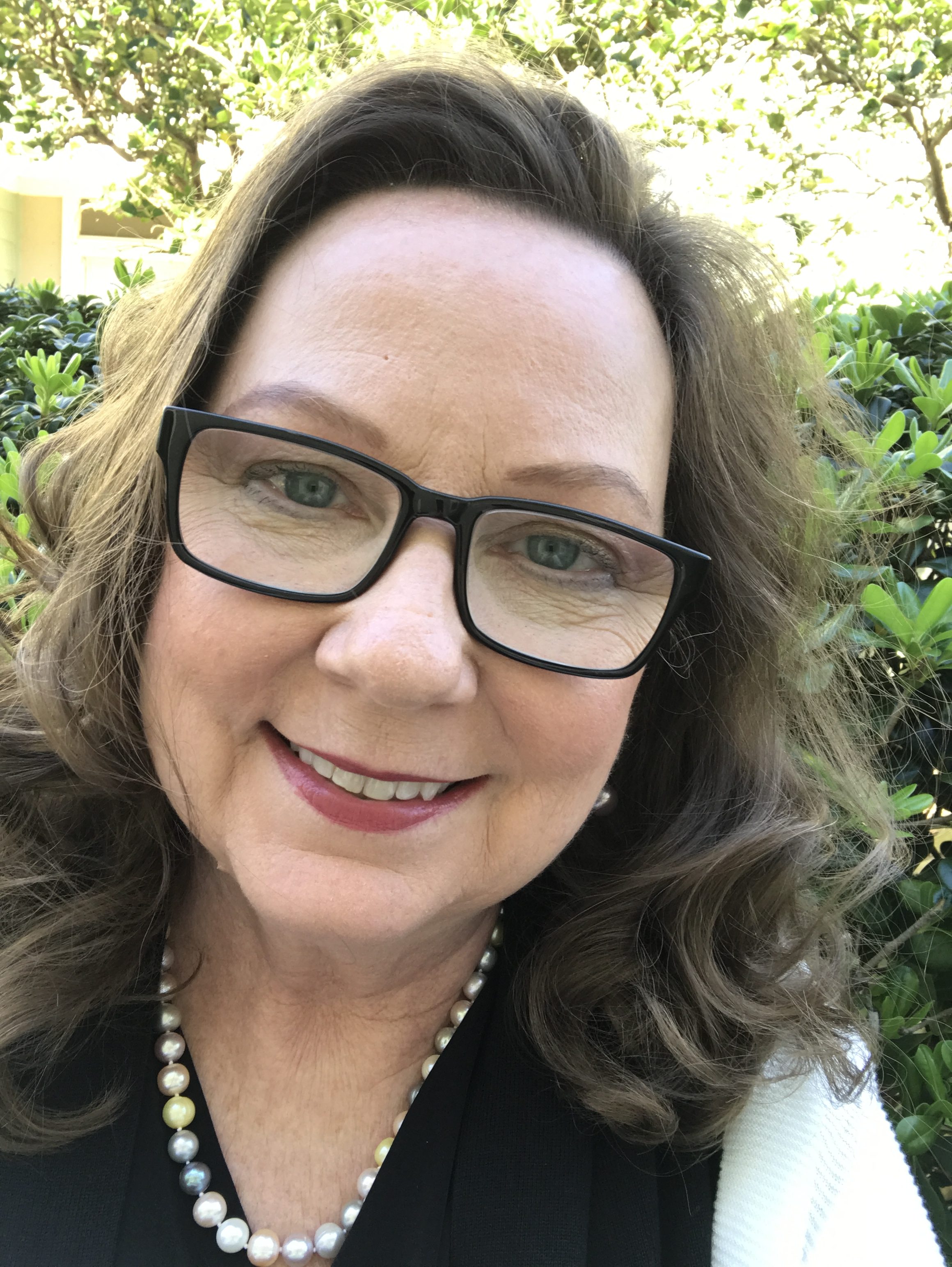 Dr. Jeanette is a visionary, spiritual guide and speaker, inspirational author and radio host.
She has over five decades in studying the mystery of the body, has fully experienced life challenges to create change and came in as the intuitive angel she is.
Her work offers personalized guidance to help you untangle the challenges of your body, mind and spirit which may be presenting as hardships, disease or emotional distress, as you evolve through the human and spiritual experience.
Her expertise is to guide you; from the story, through the emotions and feelings, identifying and moving the energy and then creating a path that contains all the potential gifts of the universe.  As you share your story, her support is to bring to light the areas of you which have been silent or are in need of attention.
Request a  telephone consultation today to begin your journey to healing.

Dr. Jeanette share her life experiences and education tips in many small books which can be purchased here on her website.  They are meant to slowly and softly share how to connect with the world around you, nature and other people on a deeper level of understanding not recently known to exist in our everyday lives.  If you have experienced life challenges, illness, loss or hardships, Dr. Jeanette is an excellent listener to guide you through the hard or dark times.
Life is a process of unfolding the real you from inside, rather than reacting to society.  The journey has just begun and she welcomes you with open arms, kind heart and engaging eyes; join her on a path to loving life.
Wellness Radio with Dr. J is a weekly radio segment in which she shares in casual conversation, the challenges of life and offers tips to consider that may help you find peace or challenge your beliefs.  Here you can hear Dr. J as she delves into the modern day topics you may be searching for information or inspiration on.
Books, Support, Free Articles