Your soul is speaking, can you hear the voice, engage in the dance and honor the process of exploring the body, mind, spirit and soul connections.   ~ Dr. Jeanette Gallagher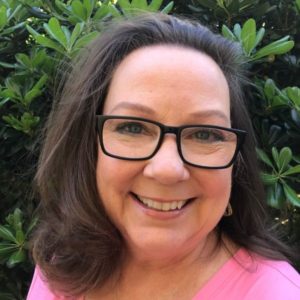 Dr. Jeanette offers a unique opportunity to talk with her and learn more about how the body, mind and soul connections may be playing out for you. She draws information from the words you speak, the stories you tell and the energy your soul is sharing. What may seem as a simple question or trouble that is ailing you may reflect a soul path or pattern that is playing out in retrospect to be brought to light and explored.
As a Soul Whisperer, Dr. Jeanette can help at any phase of life and with any problems you may have. Topics may include: trauma, grief, loss, end of life, health concerns, alcohol issues, angels, paranormal, spirits, heaven spirits, souls, anger, alternative health, happiness, or anything that may be on your mind.
Body, Mind and Soul Sessions include:
Naturopathic support for Body, Divine Healing Touch for Body and Mind and Intuitive Guidance for Soul
Two email follow up question and answer to assist in implementation of the steps shared with you.
Healing touch sessions help identity stuck emotions and energy in the body and mind. Dr. Jeanette can then assist in shifting the energy to help you feel better.
Single Sessions are:
 30 minutes/$75
60 minutes/$125
90 minutes/$225
Packages are available:
Two/30 minutes sessions/$75
Four/30 minutes sessions/$150
Six/30 minutes sessions/$300
Payment is made at the first session for the package chosen.
To schedule a session; click here and send a request for a session; be sure to state where you would like to start.
When you request a session via the contact us page, you will receive date/time options and be given the link to make your purchase. Recording of the session may be available, ask at the time of the call.
End of Life/Death/Recent Passing of Loved One: If you are helping support a loved one in the time of passing or just after a loved one has passed and you need to talk and share what is in your heart; I offer a complimentary session and there is no limit on the time frame of the call.  Please click the testimonials button below for an insight into the process of helping at this time of life and beyond.
Testimonials