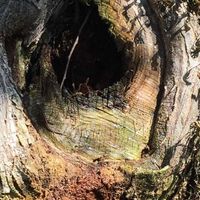 Healing through Storytelling and Sharing
Listening to your story in all dimensions of time and helping you navigate the space in time you are in.
Dr. Jeanette provides a safe and judgement free zone to share all your deep hurts and pains, along with all the secrets that have been holding you back this lifetime. We have heard the words 'get to the root cause' and we seem to think it is just one thing that will set us free, so we set out seeking and go to the ends of the world to obtain it.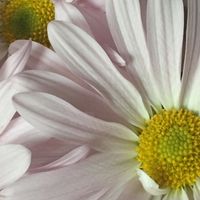 Healthcare Guidance Service
I need to make changes, but I don't know where to start, help!
Dr. Jeanette Gallagher is a Naturopathic Physician and Healthcare Guide. She brings an array of tools that can help you find what your body needs, help you navigate your health choices, and listen compassionately to what has not worked in the past.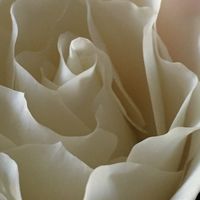 Body Mind & Soul Session
Dr. Jeanette is a Multidimensional Soul Navigator in this lifetime, bringing her gifts and skills from eons past to the forefront to assist others in living in the world we find ourselves today. Dr. J. can traverse many dimensions of time and help you connect to your soul essence. She dances in the ethers of a higher energy and walks the earth with a compassionate tender touch.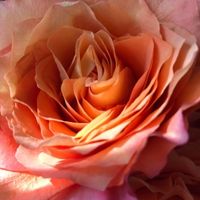 Caregiving, Transitioning, and End of Life Support Services
Dr. Jeanette is a Soul, Human and Spirit support guide. Her work is to touch you where you are no longer able to hold a light and carry you when you are feeling broken. She can honor your heart, feel your pain, explore your loss, and help you heal your soul.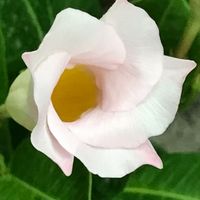 Personal Healthcare Advocate
Dr. Jeanette Gallagher, ND is a health advocate and has navigated patient care and corporate systems for over five decades.  She brings her expansive education, experiences and knowing, to help guide you to find your unique healing plan.