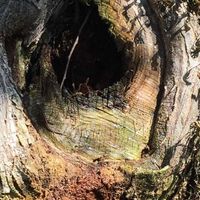 Healing through Storytelling and Sharing
Listening to your story in all dimensions of time and helping you navigate the space in time you are in.
Dr. Jeanette provides a safe and judgement free zone to share all your deep hurts and pains, along with all the secrets that have been holding you back this lifetime. We have heard the words 'get to the root cause' and we seem to think it is just one thing that will set us free, so we set out seeking and go to the ends of the world to obtain it.