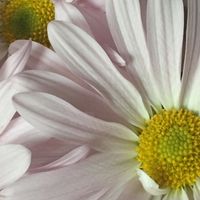 Healthcare Guidance Service
I need to make changes, but I don't know where to start, help!
Dr. Jeanette Gallagher is a Naturopathic Physician and Healthcare Guide. She brings an array of tools that can help you find what your body needs, help you navigate your health choices, and listen compassionately to what has not worked in the past.