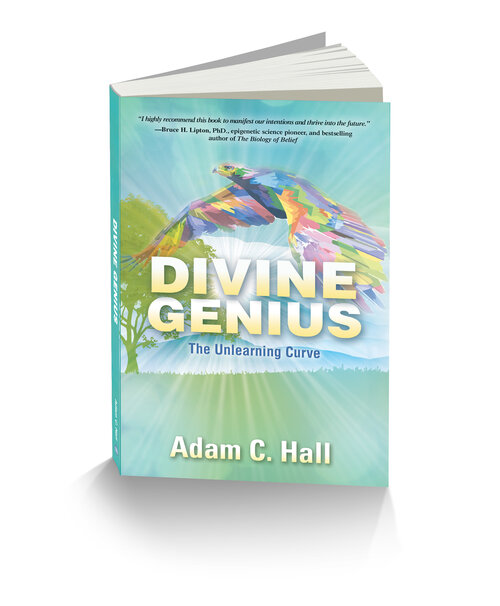 Dr. Jeanette welcomes Adam Hall, author of Divine Genius: The Unlearning Curve, to share stories and tips to navigate your soul journey.
What is the wisdom that shows up as the magical cosmic way of evolution? Are there soul solutions to walking the path we now find ourselves on?
Time to move through your own journey consciously, pay attention to the metaphors presenting in life, practice self care and move down the path consciously as our new life path will begin to illuminate and flood us with the love of the Universe.
Trust the moment in time and a observe what unfolds, a new path that is healing.
For more information on Adam visit: www.AdamHall.solutions
For a free newsletter, book, articles and session coupon code from Dr. Jeanette visit: www.DrJeanetteGallagher.com