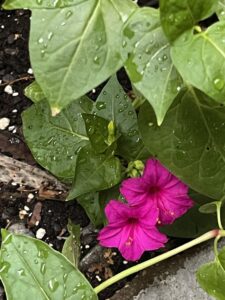 Soul awakening, expanded consciousness, light body activations, physical density alterations, spiritual growth and just plain rough roads.
Physical symptoms and emotional roller coasting seems to be the norm if you pay attention.
The best path going forward is rest, silence, sitting by oneself, and breathing slowly.
Take your time and reach out if you need help.
Everyone is going through changes but each person has a different expression of this process.
Don't try to fit others or let others control yours.