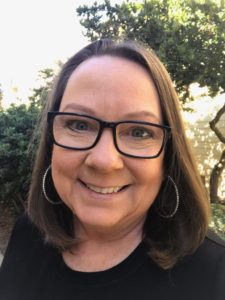 Are you over the age of 50 and feeling hit with beliefs and fears that you have been holding off or denying about life?
Are your deepest darkest secrets keeping your heart at bay? Is the shame and guilt of past choices eating up your gut? Are the pains and fears of the life you have lead conflicted with the life you dream about?
Are you living a life well lived or created an illusion story that you take out each time when someone comes around to talk to you?
Perhaps we can talk and share all the colors and seasons of the grand Oak tree in the yard called living a life past age 50.  Nothing is meant to be hidden and nothing is a shock to share out loud.  All experiences are there for the taking and the dance can be dark or troubled.  No worries!  Let's take out the vintage thoughts and dance them around until they lose their rigid packaged form.  Then, and only then, can we loosen a stitch, change out a button and recreate with what we have going forward.
Off to the ball room my friend and let us turn up the music!  To dance, cry, shake, wail and love is the name of the game, pick a piece, any piece and that is where we will start.
Bring your piece of life to a private scheduled session with Dr. Jeanette.
Sessions begin at $145/45 minutes.  Send a message to Dr. Jeanette and state 'I need help and would like to schedule a private session'.  You will be contacted within 24 hours to engage in the process. If you would like a discount coupon for your first session, download my free book here and find the code.
Here is to opening up the old photos, thoughts, dreams and memorabilia box before we no longer have the time or place to walk down the road of healing our heart and soul.
And join me in January 2020 for the start of The Mystical Woman: 2020. We will be exploring the universe from a whole new prospective and enjoying the dance of life that will allow our hearts and souls to shine. Sign up for my newsletter for information each month and I welcome you as the heart that is still beating because we know there is so much more to life. Enjoy the journey!